Integration is the next frontier for CreditRiskMonitor, and in recent years we've made integration easy for the likes of SAP, Oracle, and FIS GetPaid. Our mantra is simple: We want to work with you. As a partner, the ability to leverage API to harness the power of our proprietary FRISK® score - 96% accurate in predicting public company bankruptcy - should be considered a must-have for your clients.
To inquire about a partnership with CreditRiskMonitor, or for more information, click here.
Our Partners
HighRadius is a Fintech enterprise Software-as-a-Service (SaaS) company which leverages Artificial Intelligence-based Autonomous Systems to help companies automate Accounts Receivable and Treasury processes.
Image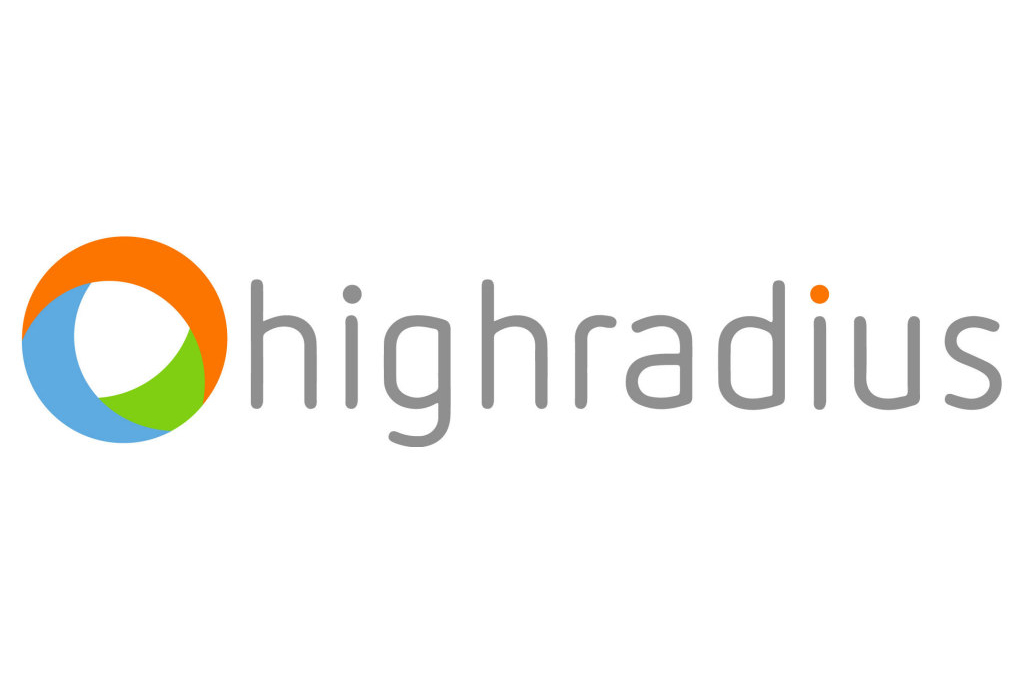 Image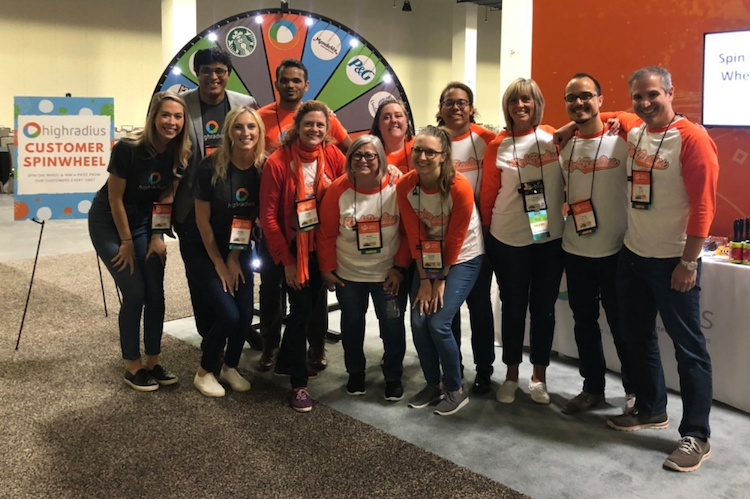 Image
The HighRadius® Integrated Receivables platform reduces cycle times in your order-to-cash process by automating receivables and payments processes across credit, electronic billing and payment processing, cash application, deductions and collections.
Resilinc is the leading cloud provider of supply chain resilience and risk management intelligence and analytics.
Image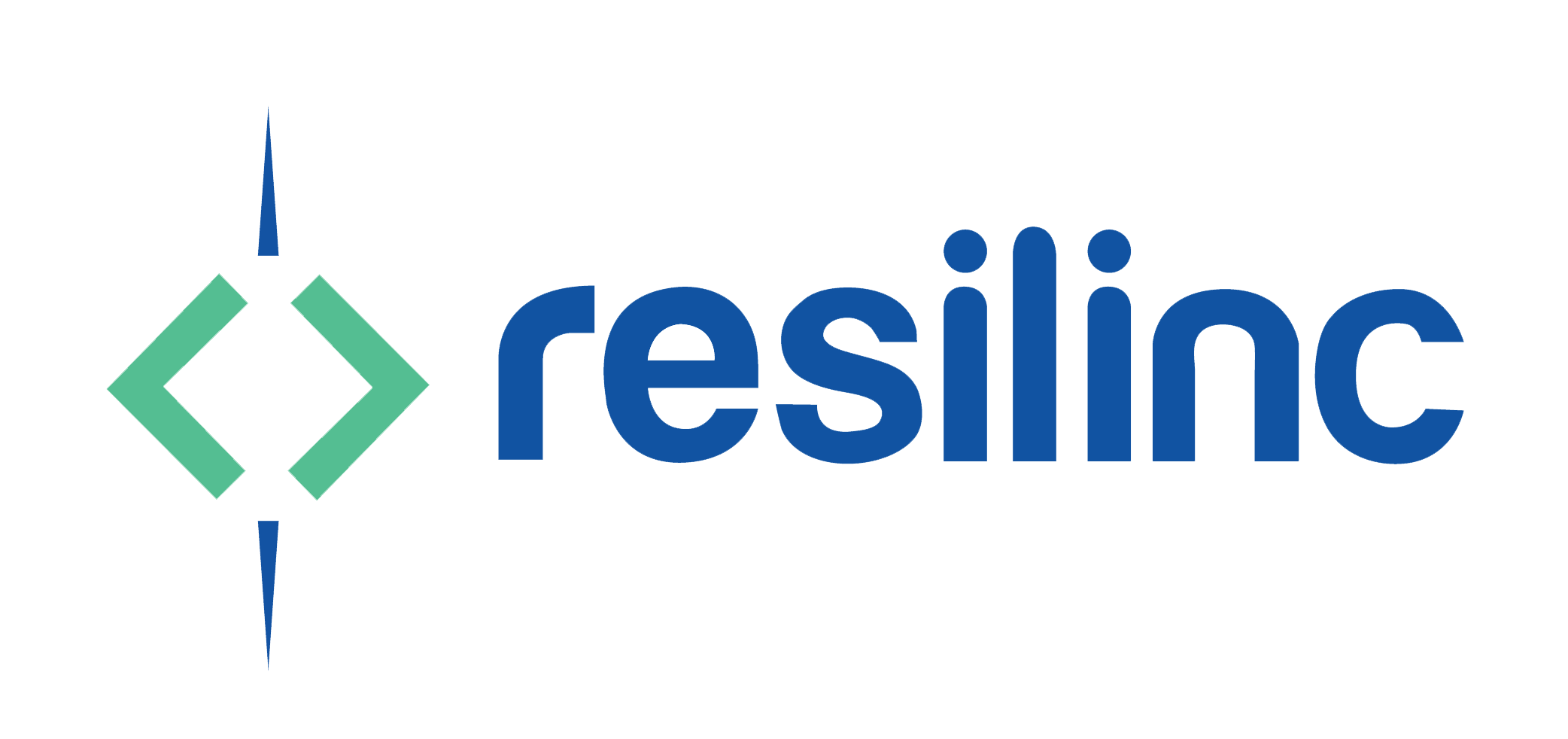 Image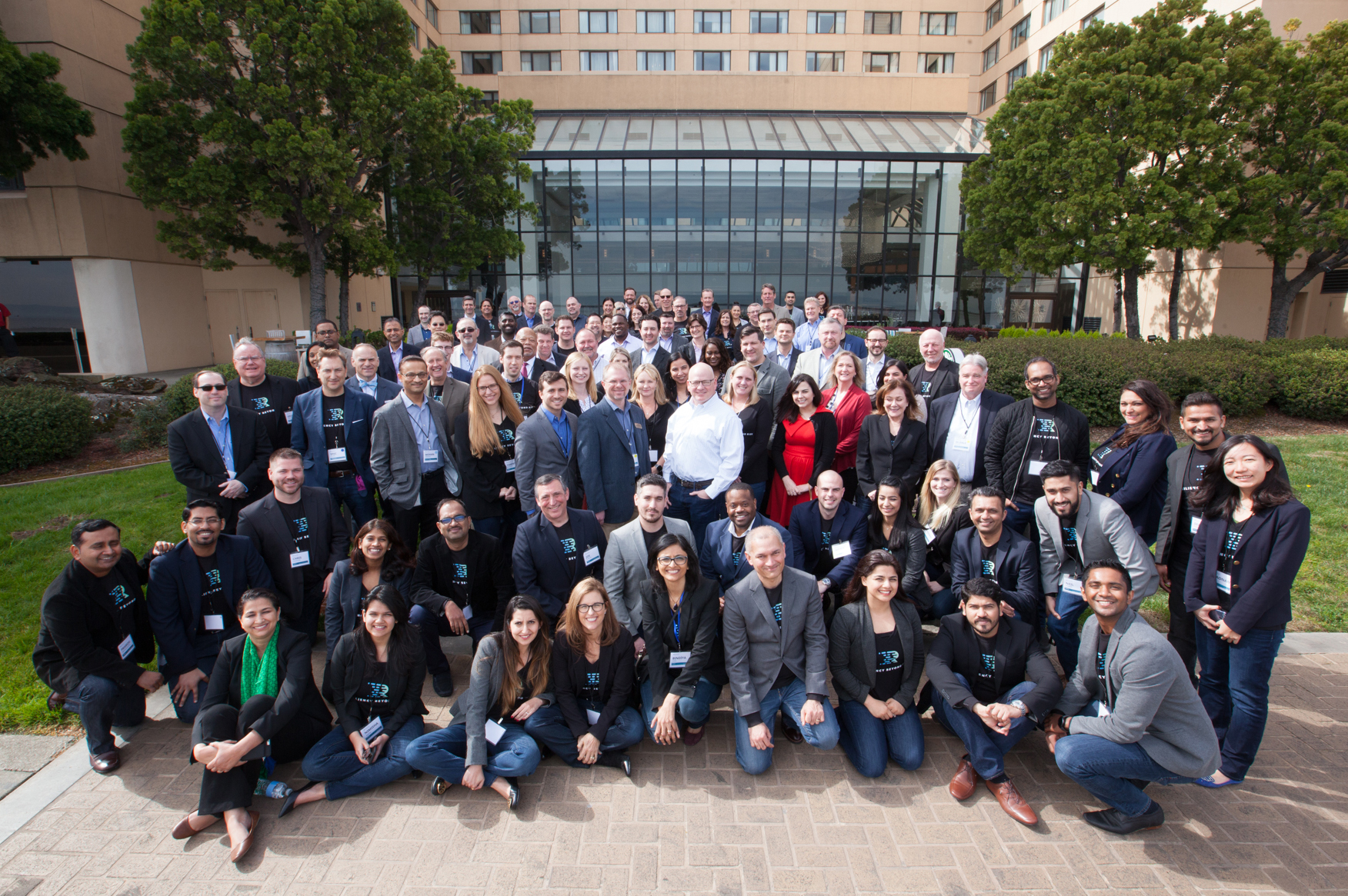 Image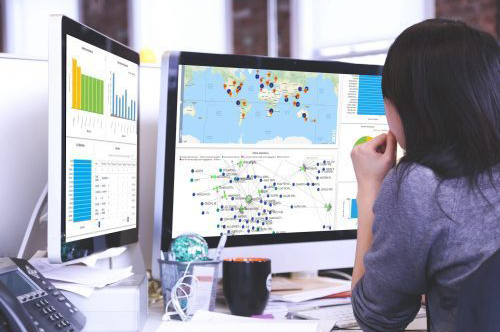 Their data-driven, multi-enterprise network connects direct raw material suppliers efficiently on a single platform and allows them to quickly provide visibility to their sites, parts and suppliers to many customers without duplicating efforts.
Esker is a worldwide leader in AI-driven process automation software, helping financial and customer service departments digitally transform their procure-to-pay (P2P) and order-to-cash (O2C) cycles.
Image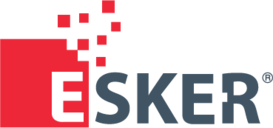 Image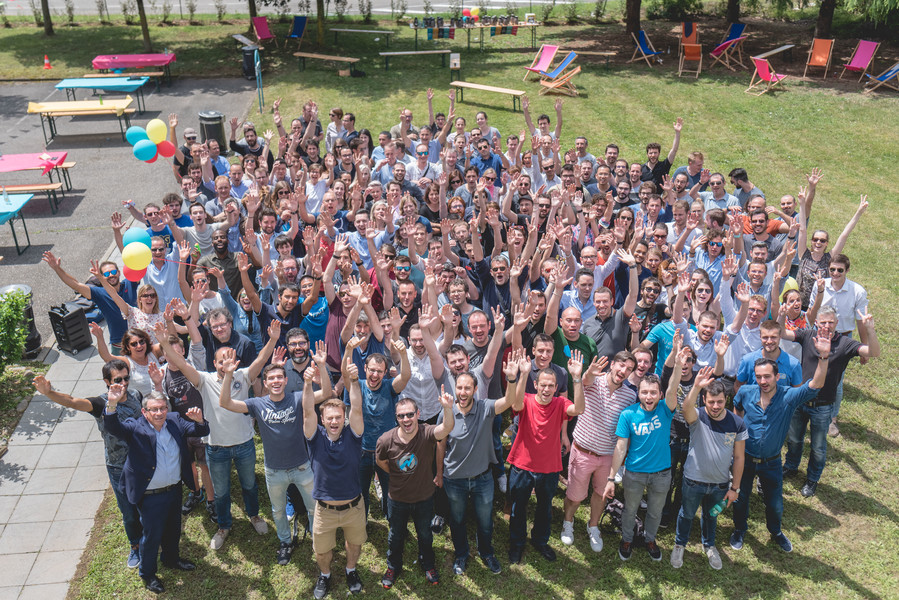 Image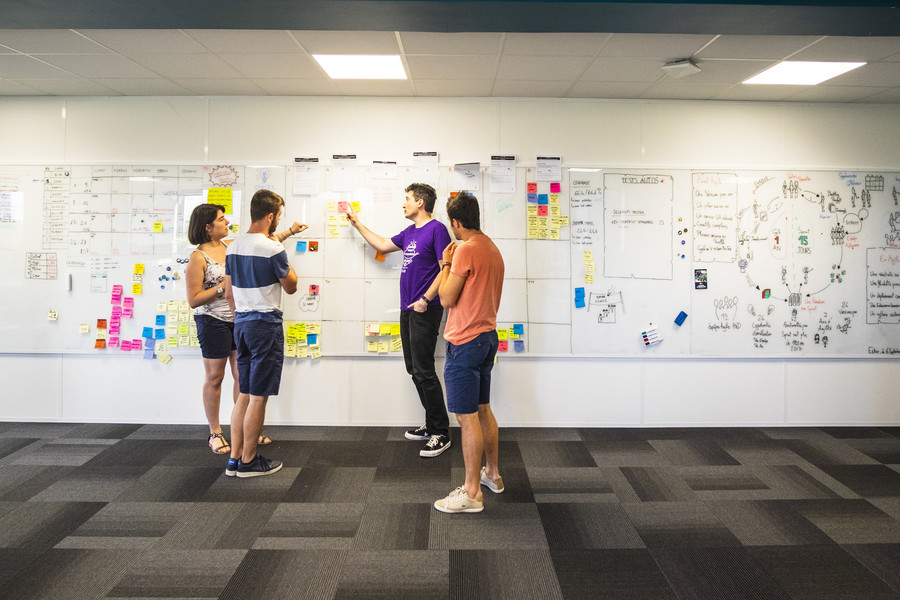 Used by more than 6,000 companies worldwide, Esker's solutions incorporate technologies like Artificial Intelligence (AI) to drive increased productivity, enhanced visibility, reduced fraud risk, and improved collaboration with customers, suppliers, and internally.
Why We Seek Out Partnerships:
The Future is DaaS
As workflows become more automated through SaaS platforms, risk decisions are only as good as the data inputs used by the platform. Our data and analytics are the best-in-class when it comes to evaluating public company bankruptcy risk.
Multiple Use Cases, Same Data
We recognize that financial stability assessments are paramount for counterparty evaluation and we seek to partner with providers that can leverage our data to better support their specialized functions.
The Best Single Score for the Job
Our daily updating, 96%-accurate FRISK® score offers a real-time read on bankruptcy risk hidden within more than 57,000 corporations worldwide.