HighRadius is a Fintech enterprise Software-as-a-Service (SaaS) company which leverages Artificial Intelligence-based Autonomous Systems to help companies automate Accounts Receivable and Treasury processes.
Image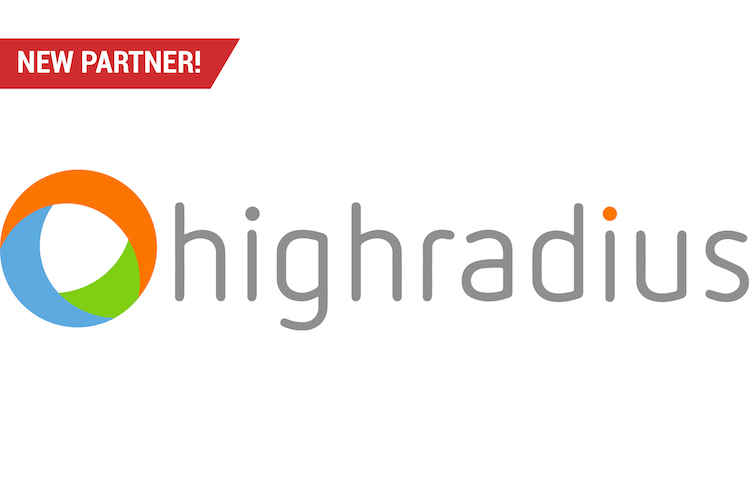 Image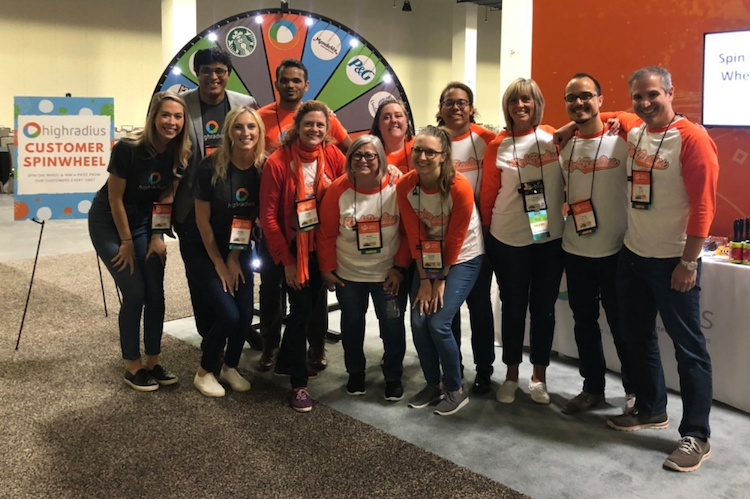 Image
The HighRadius® Integrated Receivables platform reduces cycle times in your order-to-cash process by automating receivables and payments processes across credit, electronic billing and payment processing, cash application, deductions and collections.
Why We Seek Out Partnerships:
It helps risk professionals
We're always motiviated to help credit, procurement and treasury pros stay ahead of financial risk. If our data can help your clients and empower them to accomplish that mission, we want to help you.
For us, quid pro quo is the way to go
Partnerships open portals to influence prospects towards CreditRiskMonitor®. Once they see what we can offer with data, they're much more likely to subscribe to our service themselves and reap big benefits. 
A decrease in exposure leads to less stress
Unlocking the power of our FRISK® score with integration allows our partners to offer up a 96%-accurate, real-time read on bankruptcy risk hidden within more than 56,000 corporations worldwide.