Extensive Portfolio Management
Easy-to-understand portfolio listings, with user-friendly sorting and filtering, are yours.
A strong, healthy portfolio is at the heart of what drives your credit decisions
Here's how we'll work with you to make sure that your portfolio is in tip-top shape:
You'll learn how to better prioritize. We streamline the review of your customers and assess your portfolio risk level using our proprietary FRISK® and PAYCE® scores. This allows you to narrow your focus on those with a short-term risk of failure and payment delinquency.
You'll develop a nose for news. We help you stay informed of changes within your customers' creditworthiness thanks to our timely news and automated financial stress alerts, including score changes and agency rating updates from Moody's, Fitch, and DBRS Morningstar (when available)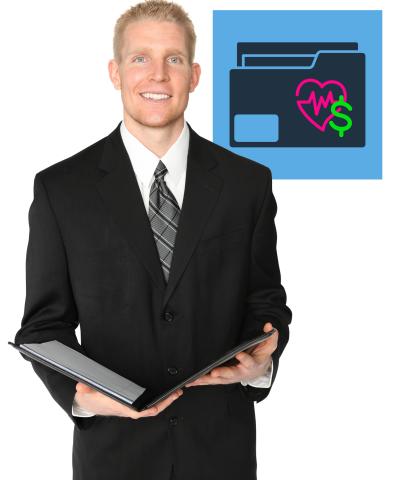 You'll discover the joy of sharing. Joining our Trade Contributor Program helps all CreditRiskMonitor® subscribers optimize their risk mitigation strategies. The savvy approach here is using a dollars–at–risk approach versus a quantity-based one
You'll thrive without limits. As a subscriber, you access an "all-you-can-eat" service that allows you to monitor an unlimited number of customers for a flat user-based fee versus a report consumption-based fee
Learn more about CreditRiskMonitor® solutions for Credit Professionals