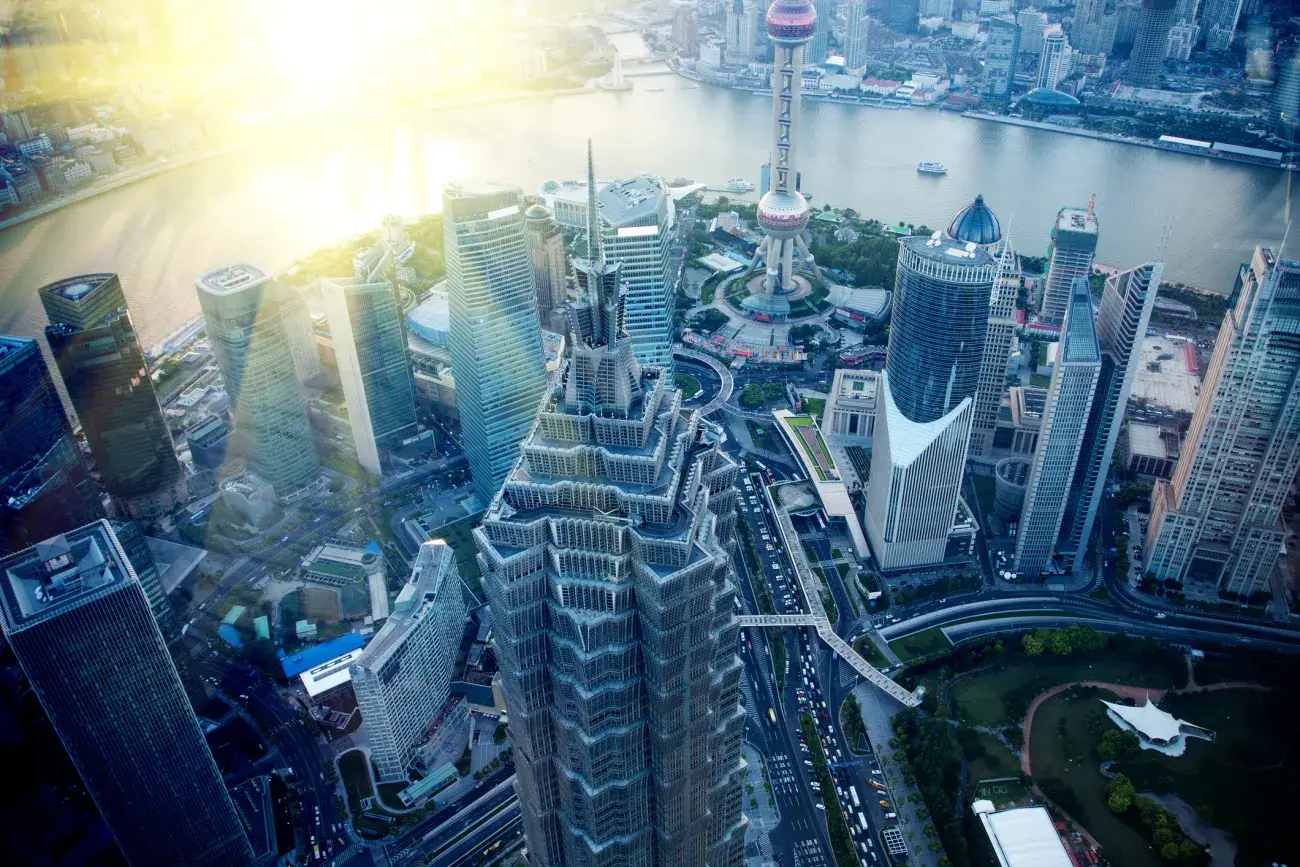 Trade Contributor Program
Unlock the true potential of your subscription by sharing trade.
Get important bankruptcy alerts and stratify your portfolio to identify financial risk before it impacts your bottom line. When you give, our trade team helps you get a lot.
The Trade's The Thing!
Sign up for a no-cost trade demo to see how we can help your business avoid financial risk.
Private Coverage Power
$3T We collect nearly $3 trillion annually in trade payment data to turbo-charge our private company risk analysis.
Drilling Into A/R Data
18 monthsWe can hold up to 18 months of A/R data for you to explore a robust history of payment performance to identify risk trends.
Dollars-At-Risk Coverage
~90%Our proprietary analytics cover roughly 90% of subscribers dollars-at-risk, including all public companies worldwide.
Share, compare, execute. What you will see on your trade demo:
Ready to get started?
Request a trade demo.
Access to enhanced reporting
Detailed receivable dollars-at-risk stratification
Private company bankruptcy alerting