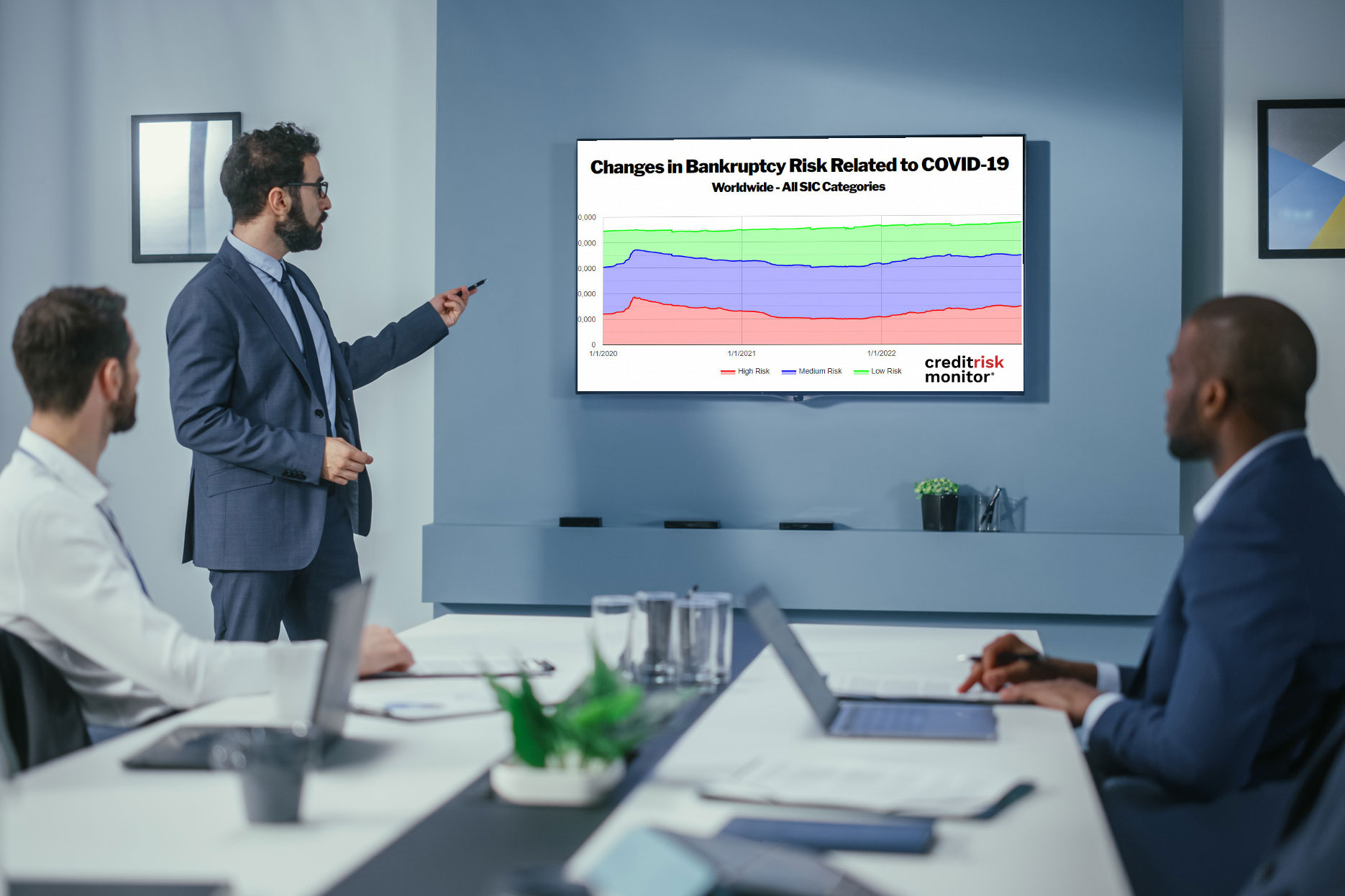 Why work with CreditRiskMonitor®?
Financial risk impacts all areas of B2B relationships.
Unlock the full potential of your B2B financial decision-making with our low-cost and easy-to-implement SaaS solutions. Our products provide thousands of large corporations with the critical information they need to make informed, strategic choices. With a 50-100x return on investment from just one mitigated bankruptcy event, our solutions offer unbeatable value. Experience the power of having the right insights at the right time today.
Stay Ahead of Financial Risk
Quicker
Our predictive scoring models alert to dangerous companies in your portfolio several months before other risk analytics like the Altman Z''-Score.
With Higher Accuracy
Our FRISK® score for public companies and our PAYCE® score for private companies both capture bankruptcies at higher rates than our competitors. With 96%+ accuracy for public companies and 80%+ accuracy for private companies, we help you keep a laser focus on your highest-value counterparties.
More Affordably
Our subscriptions offer monitoring on an unlimited number of counterparties for a lot less than you might think. We help nearly 40% of the Fortune 1000 and thousands of additional clients worldwide avoid multimillion-dollar upsets in their Accounts Receivables and Revenue from counterparty bankruptcies by reacting to downward trends proactively.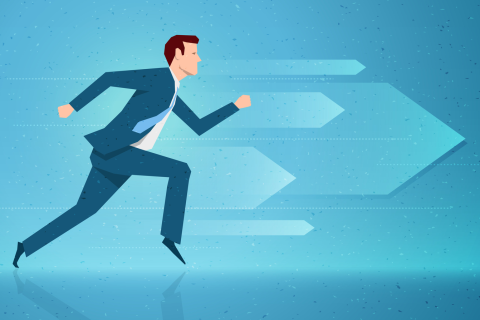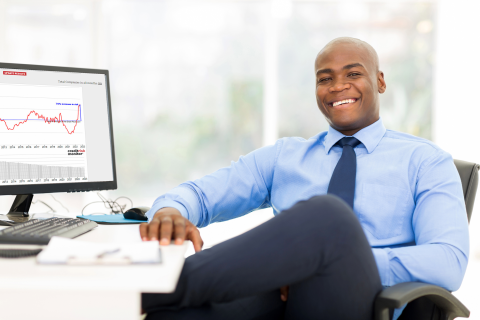 Why Use CreditRiskMonitor® Products?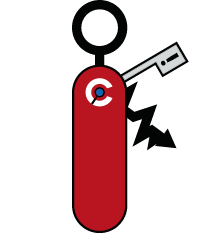 A Comprehensive Toolkit for B2B Risk Management
Our proprietary, nonlinear, AI-driven scores have the highest predictive accuracy for business failure in the market:
96% bankruptcy capture for publics
80% bankruptcy capture for privates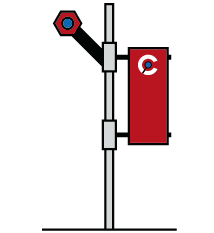 Real-time Monitoring & Alerts
All our products support push alerts on all your B2B counterparties, keeping you abreast of changes in real time, so you can respond to shifting risk conditions before they impact your business.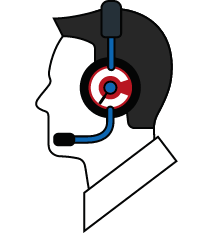 Dedicated Customer Support
All of our subscribers have individual customer success managers, facilitating easy onboarding and support throughout the relationship.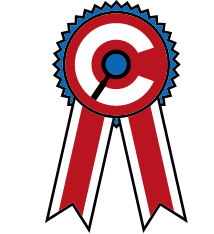 Subject Matter Experts
We have over 20 years of experience analyzing financial risk associated with non-financial corporations and business entities.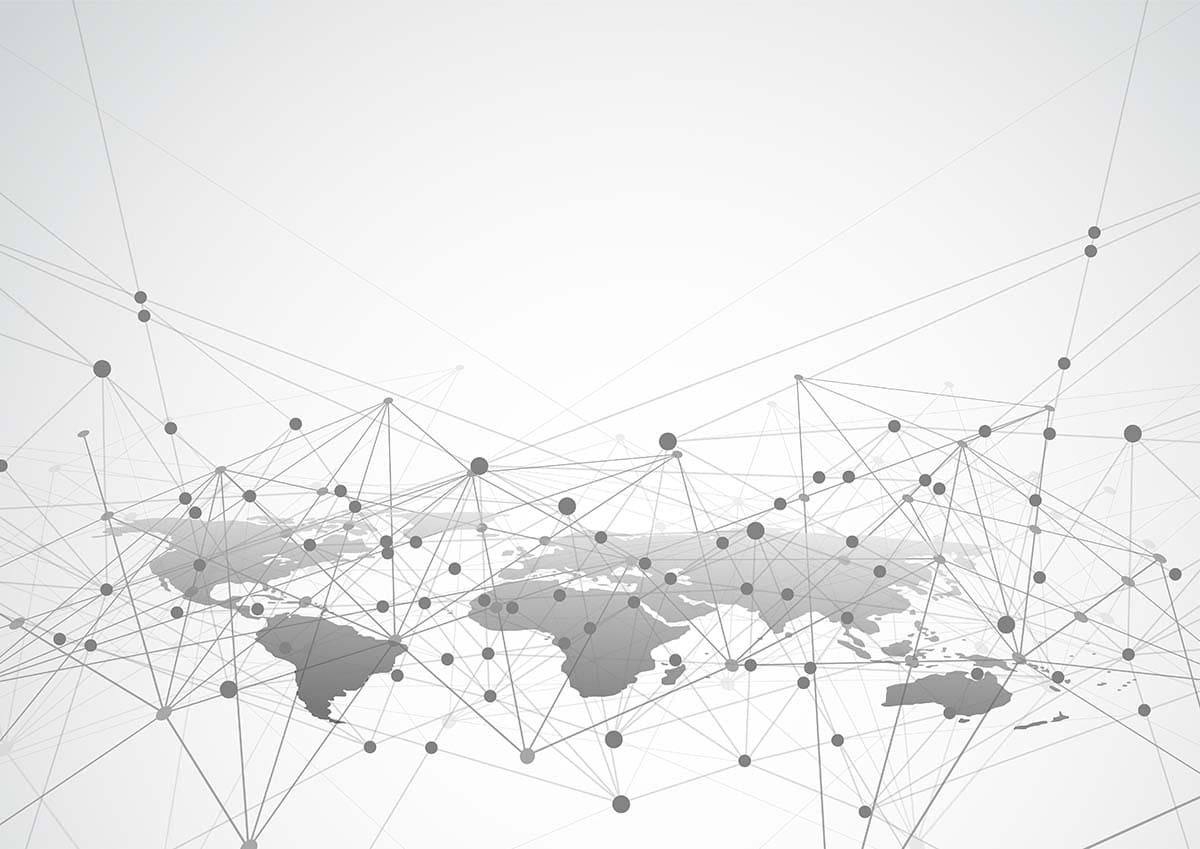 Explore more reasons companies like yours use CreditRiskMonitor® solutions:
Industry-Leading Analytics
The perfect mix of accuracy and precision from predictive intelligence and descriptive historical summaries.
World-Spanning Coverage
Coverage of the majority of global dollars at risk, for the companies that matter to you.
Access to Third-Party Content
The easiest way to explore and report on data from Moody's, Fitch, Morningstar DBRS and more.
Experts in B2B Financial Risk
Forward thinking is infused within our corporate DNA.
Trusted by Leading Companies
Nearly 40% of the Fortune 1000 use CreditRiskMonitor®.
Comprehensive Solutions
Solutions for credit and supply chain professionals.