CreditRiskMonitor® (OTCQX: CRMZ) is a publicly held company, launched in 1999.
Corporate Officers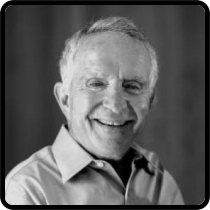 Jerry Flum
Executive Chairman of the Board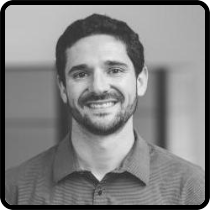 Michael Flum
Chief Executive Officer & President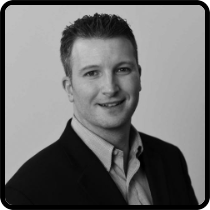 Steven Gargano
Chief Financial Officer
Directors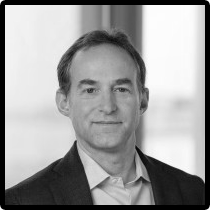 Joshua M. Flum
Joshua M. Flum has been a Director since September 2007. He is currently a Managing Partner at LRVHealth, an early-stage healthcare venture capital platform. Prior to this role, Mr. Flum spent nearly two decades at CVS Health holding senior leadership roles in strategy, operations, and technology where he led a broad set of transformational activities, ranging from the integration of CVS Health and Aetna to the founding of CVS Health Ventures. He departed CVS Health in 2022 as Executive Vice President, Chief Strategy & Business Development Officer. Mr. Flum is a graduate of the Yale Law School and spent the first years of his professional career clerking for the Honorable Edward R. Becker, Chief Judge of the United States Court of Appeals for the Third Circuit, and then at the law firm of Miller, Cassidy, Larroca and Lewin, LLP. He later joined the Boston Consulting Group where his work focused on the consumer and retail practice area.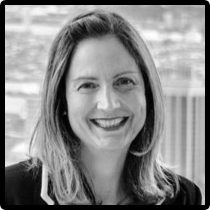 Brigitte Muehlmann
Brigitte Muehlmann has been a director since July 2023. She is currently a Professor at Babson College and an Adjunct Professor at Texas A&M University School of Law. She serves as a Director of Babson Global, Inc., and the USA Branch of the International Fiscal Association. Entrepreneurial leaders are a perennial focus for Dr. Muehlmann and she aims to contribute to sustainable business success. Her research is centered on design and opportunities for both human and technological innovation in accounting and taxation. She teaches MBA courses in financial and sustainability reporting and analysis as well as operating and expanding businesses in global markets. Brigitte developed expertise in serving international businesses at Ernst & Young in Vienna and on the entrepreneurial services team in Boston, as a member of the global tax team at PwC in Boston, and at Kearney in New York before turning to a full-time career in academia. Dr. Muehlmann is a dual Austrian-American citizen holding a Ph.D. and an MSBA degree from the Vienna University of Economics and Business (WU) in Austria, an MST degree from Bentley University, and a CPA license.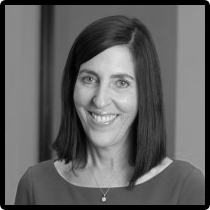 Lisa Reisman
Lisa Reisman has been a director since July 2023. She is currently co-founder and CEO of MetalMiner. With a background in physical metal trading, management consulting, and executive leadership, Lisa has a proven entrepreneurial track record. Through her Companies' Insights platform, they offer a SaaS solution across the full range of industrial metals, including global data points. Detailed should-cost models and forecasts provide buying organizations with price data on the industrial metals that companies actually buy and not just the ingot prices which trade on public exchanges. Before founding MetalMiner, she was Managing Director and CEO of Azul Partners in Chicago and worked as a Senior Manager for both Deloitte Consulting and Arthur Andersen Consulting. She holds an MPA in management and public policy from New York University and a BA in journalism and political science from the University of Wisconsin-Madison.
Management Team
Please click here for a full listing of the CreditRiskMonitor Leadership team, with associated bios and company tenure information.
Research and Presentations
CreditRiskMonitor® and Planet Microcap Showcase Presentation
Click here to access the CreditRiskMonitor® & Planet Microcap Presentation slides
Contact Information
CreditRiskMonitor®.com, Inc.
704 Executive Boulevard
Suite A
Valley Cottage, NY 10989
845.230.3000
Transfer Agent
American Stock Transfer and Trust Company
6201 15th Avenue
Brooklyn, NY 11219
800.937.5449