Strategic Planning for Global Markets
Understand your supply chain's exposure to global and regional risk.
Intelligent procurement teams are always actively assessing their suppliers and working to improve the resiliency of their supply chains to shocks. The current environment has presented ample global disruptions that complicate this mandate from labor and resource shortages to inflation, logistical bottlenecks, and war. Mitigating vendor disruptions requires timely data and information as well as actionable insights to support proactive strategies.
Moreover, everyone thinks their plan is working until a hurricane hits – sometimes literally!
Upon a supplier upload, SupplyChainMonitor™ can quickly pinpoint on a map where your highest-risk, delinquently-paying counterparties sit – and which factors, financial or otherwise, are providing pain.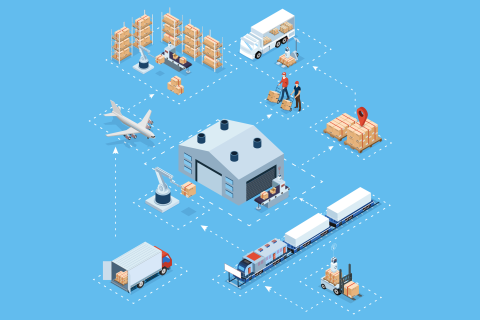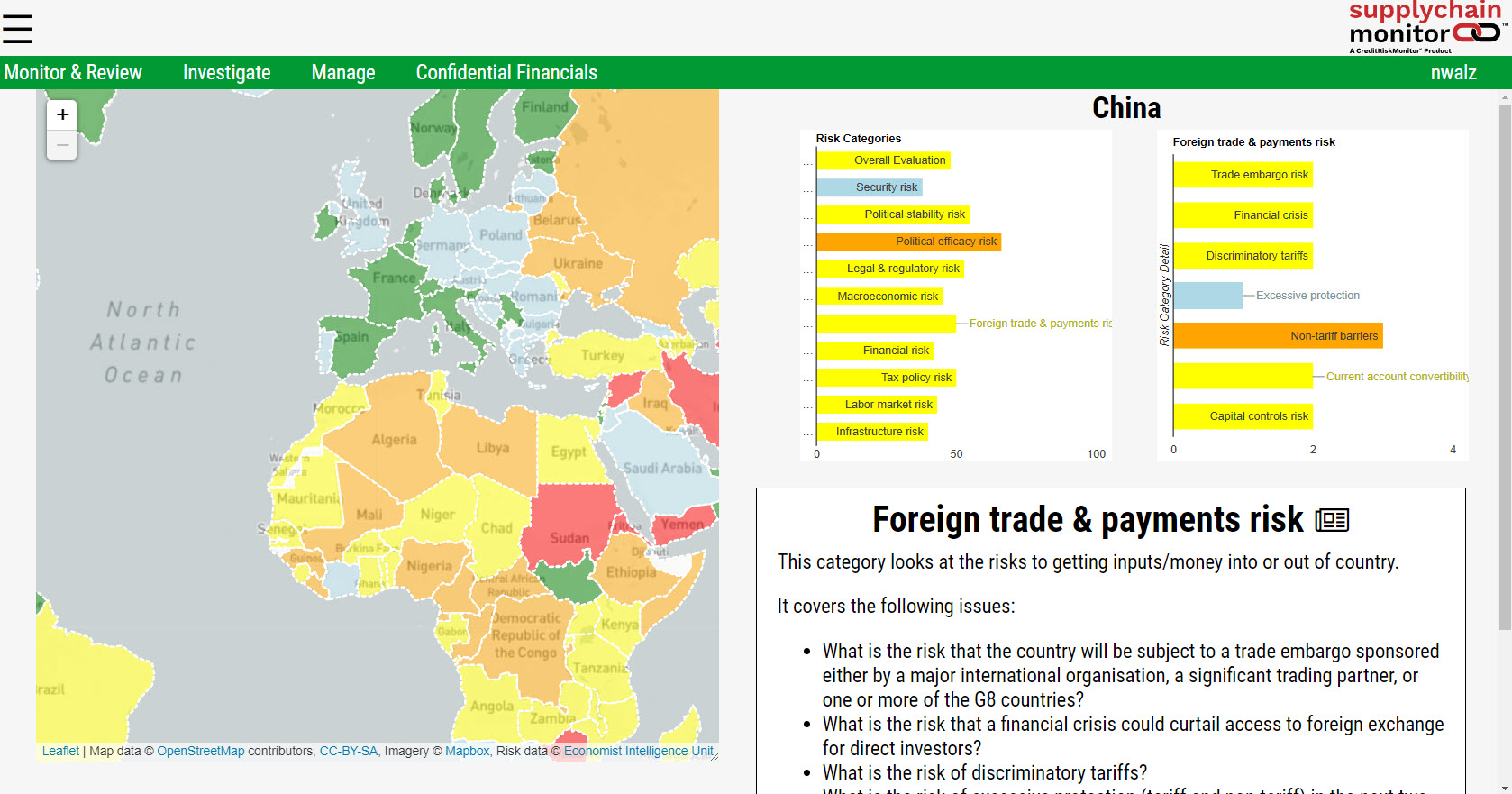 More CreditRiskMonitor® Solutions for Supply Chain Professionals