Strategic Credit Monitoring Made Easier
A consistent, data-driven financial risk evaluation methodology empowers our clients to meet critical reponsibilities.
The corporate credit professional is the most undervalued asset
And that is because you realize that trade credit rarely gets the attention it deserves, representing the most fluid and widespread form of external financing. It can also be among the cheapest forms, assuming prompt or early payment and advantageous terms.
Unlike bonds and bank loans, trade credit is at the junction of operational working capital flexibility and financial carry costs. Therefore, credit managers collectively control a sizable portion of their customers' financial flexibility. Most critically, they control this working capital financing when it matters most: when a customer is in financial distress.
All said, that power and perspective go to waste without action. We've got predictive intelligence solutions that will keep you ahead of the bankruptcy risks in your portfolio for years to come. Are you ready to see why credit managers from nearly 40% of the Fortune 1000, plus thousands of other companies worldwide, swear by us?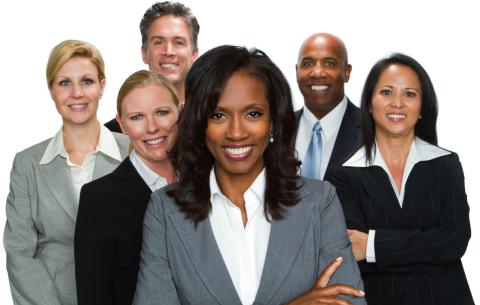 Learn more about CreditRiskMonitor® solutions for Credit Professionals