Alternative Supplier Discovery
Understand the financial stability of your suppliers - and find alternative suppliers quickly.
Navigating the complexities of today's global supply chains can be a daunting task, especially in the wake of the COVID-19 pandemic. With SupplyChainMonitor™, you'll have the tools you need to make informed decisions about your suppliers. Our robust Peer Analysis allows you to compare groups of suppliers over the last nine quarters or the last 10 years, across five scores and 40 different financial statement ratios at a time, complete with trend charting, so you can define and rank your best options among alternative suppliers.
This feature is particularly useful for simplifying bid reviews and bid leveling, as well as assessing the resiliency and robustness of your supply chain in the face of current economic conditions such as labor shortages, transportation challenges, and high inflation. Sign up for SupplyChainMonitor™ today and take control of your supply chain.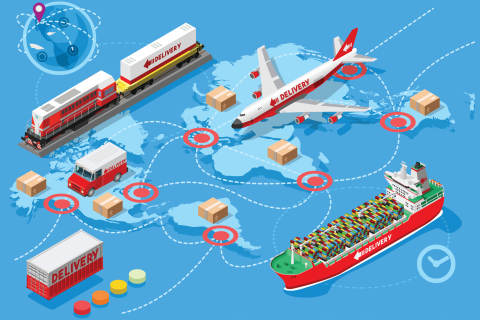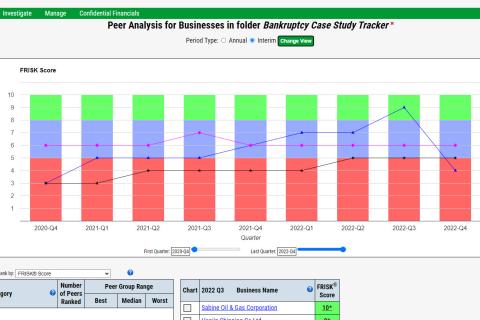 More CreditRiskMonitor® Solutions for Supply Chain Professionals