Many risk professionals, just like you, are participating and reaping benefits from our Trade Contributor Program with no cost or obligation. By contributing trade data, risk professionals are able to enhance their understanding of their counterparties and identify those posing significant threat to their DSO (Days Sold Outstanding) and other performance metrics.
Receive the following benefits when you join our program:
Get action reports that identify risk in your counterparties by highlighting your receivables at risk, slow payers, hidden slow payers, and hidden high risks
See a stratified view of your receivable dollars by risk of bankruptcy probability
Identify those subsidiaries in your portfolio that are financially impacted by their public parent corporations
Receive alerts about public and private company bankruptcies
Learn about other program benefits
Get our new private company score at no cost.
There has never been a better time to contribute trade to CreditRiskMonitor® since we are offering up our private company PAYCE® score featuring deep neural network AI as part of our analysis and reports.
The aggregation of trade data from all our contributors exposes rich insights and trends which in turn benefit all contributors. In fact, with a minimum number of contributors reporting and lines of trade on a particular counterparty, we can calculated a PAYCE® score on that private counterparty. So the more trade we receive, the larger our private company coverage becomes. Join the program today with no cost or obligation.
Image
Then there's the Trade-Only option.
Not convinced that using trade payment performance to gauge the risk of bankruptcy for public companies is dangerous and essentially constitutes professional malpractice? Alternatively, perhaps you are convinced that you are one of the few medium-to-large companies in existence who do not earn a substantial portion of their annual revenues from sales to public companies. Maybe you are okay with ignoring Chapter 11 filings happening all around you, because you know that "public companies don't go bankrupt." In any case, you still hold fast to the notion that all you really need is trade payment performance data to gauge risk when extending trade credit to a customer. 
Fair enough. We can accommodate that. 
More than 35% of the Fortune 1000 are paying clients of CreditRiskMonitor, along with thousands of other companies worldwide. Many of those clients participate in our Trade Contributor Program. Enough, in fact, that we collect more than $2 trillion USD in trade receivables data annually, covering about one million companies with at least two lines of recent trade each. We will give you unlimited access to that entire trade database, for free. 
That's right, no cost or obligation. All you need to do is to join our Trade Contributor Program and send us your accounts receivable trial balance data very month. As long as what you send us includes at least 500 lines of trade and at least $10 million in total due, we will make you a CreditRiskMonitor trade-only subscriber with complete and unlimited access to our trade database. What's more, you may stop contributing whenever you feel like it is not worth the effort, and we will terminate your free subscription. Simple, with zero cost against your budget, stop whenever you like.
In addition, like all participants in our Trade Contributor Program, you get access to a unique and valuable set of reports concerning your own A/R and how it compares to the experiences of other CreditRiskMonitor trade contributors. These reports present information that you cannot glean from your A/R data alone. One report ("Slow Payers") highlights companies that are paying you slowly but paying our other trade contributors more promptly. Wouldn't it be valuable to arm your collections team with that sort of knowledge? Another report ("Hidden Slow Payers") highlights companies who are currently paying you on time – because they must – but are slowing payments to our other contributors. They will pay you on time right up to the day they file Chapter 11. We can help you avoid being blindsided by those cunning customers.
Image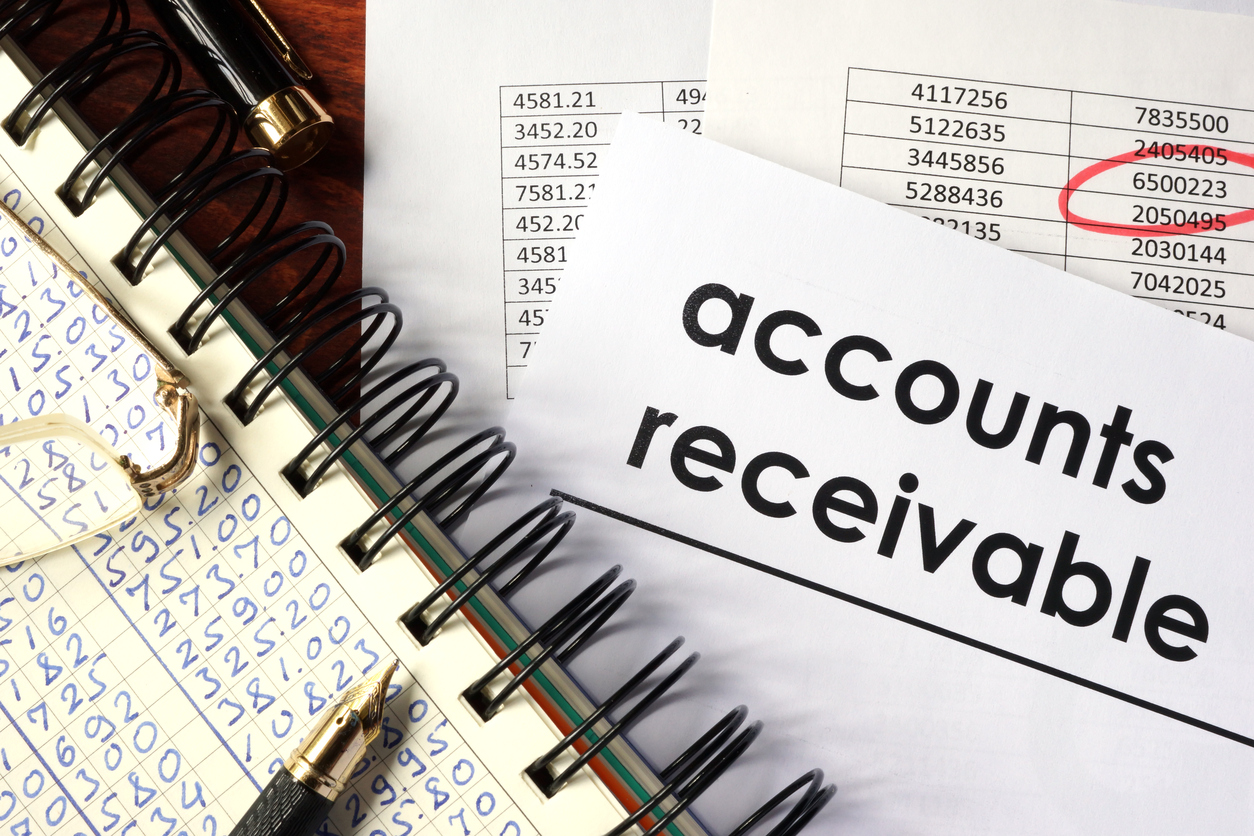 Image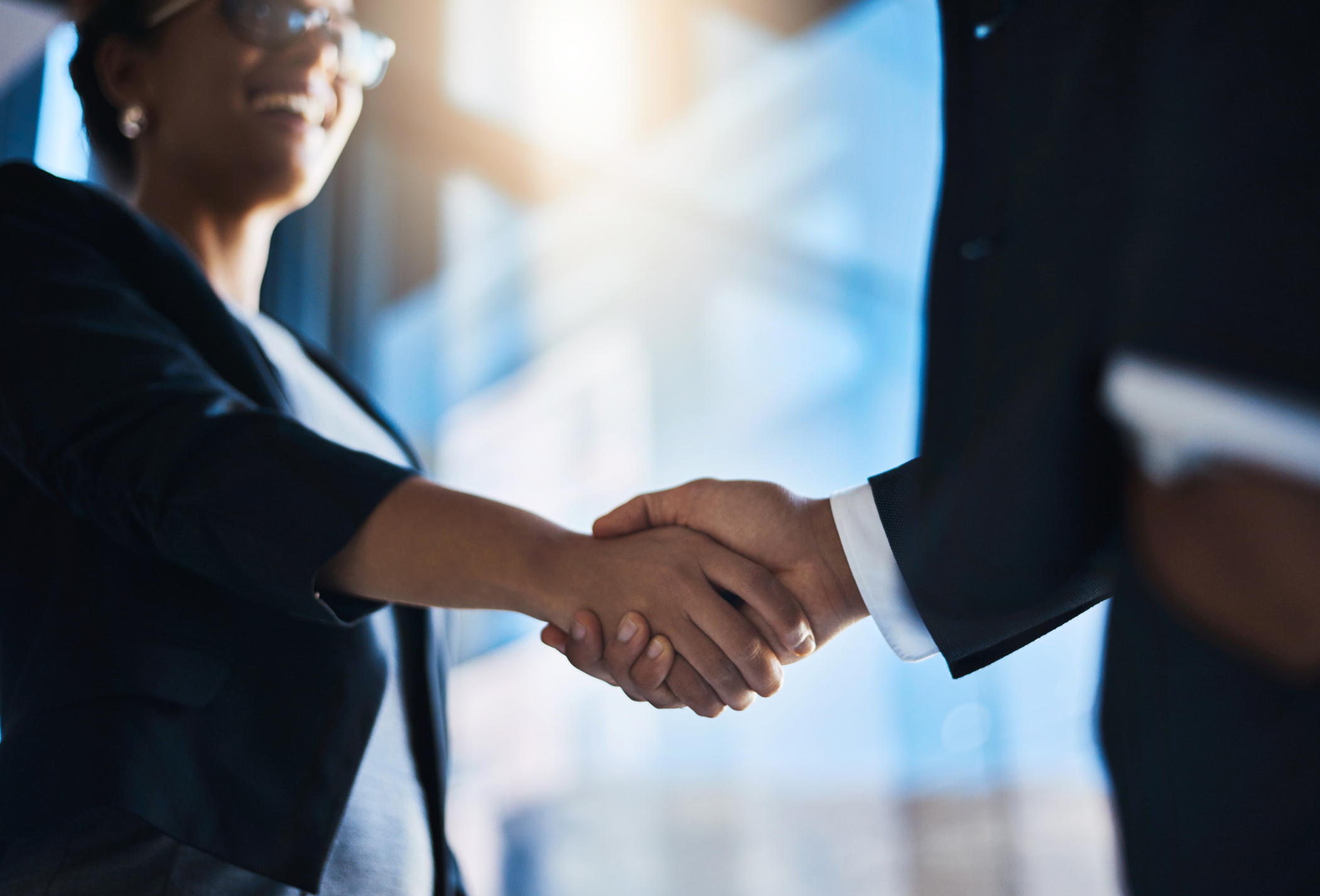 Image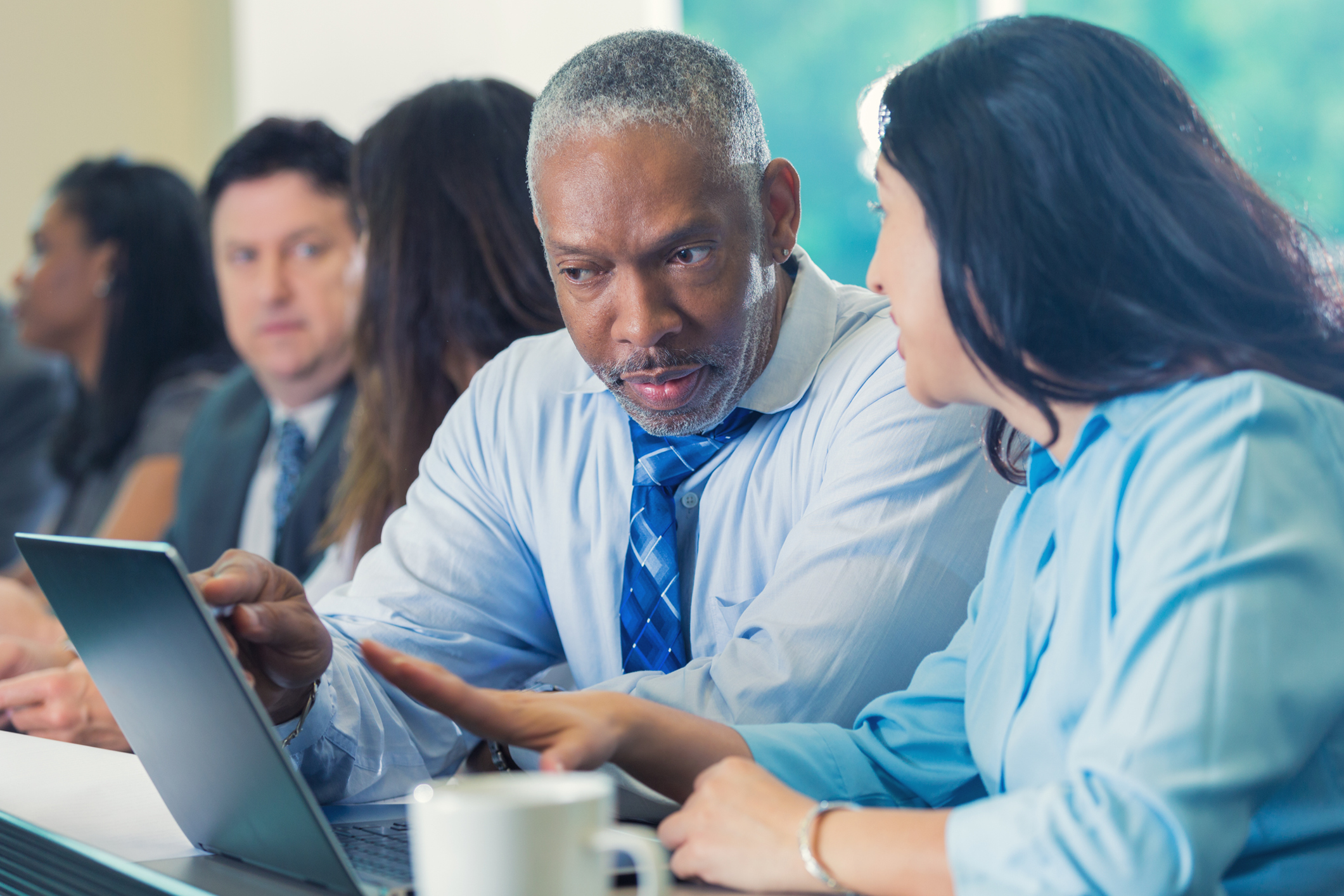 Disclaimer, and it is a big one: a trade-only subscriber does not get our best-in-class FRISK® score, proven to be 96% accurate in predicting U.S. public company bankruptcies at least three months before filing. You also miss out on our public company financial statements, real-time news alerts, continuous monitoring, tax lien filings, civil filings, bankruptcy filings, SEC filings, agency ratings (Moody's, Fitch, DBRS Morningstar), peer analysis, etc. Yet you don't really want all that stuff anyway, do you? You just want trade payment data so, go ahead, take it for free.
What's in it for us? Well, trade is useful for gauging payment risk of smaller, non-public companies that do not have ready access to cash. The more trade payment data we have, the better our coverage becomes, and the more valuable our service is for our paying customers. We would love to have you as a paying client and get you into the trade contributor program. However, if that is not going to happen for whatever reason, we would rather have your trade data than not have it. Moreover, there is always the possibility that you do not realize how much of your A/R dollars are already with publicly traded, FRISK®-scored companies or their subsidiaries. On average, 53% of our clients' A/R dollar balances can be traced back to public companies with FRISK® scores.
So, contribute your A/R to us every month. In return, you will get:
Access to our entire trade payment data base ($2 trillion USD per year, covering more than 1 million companies), and 
Valuable monthly reports that show you how promptly your customers are paying our other trade contributors, many of whom are Fortune 1000 companies 
You may be surprised at how many of your customers are public companies with FRISK® scores (96% accurate) and eventually become a paying client. On the other hand, you may be one of the few that genuinely do not have significant exposure to public company customers. In that case, you may continue to use our service for free, as long as you continue to contribute trade. What do you have to lose?
Want to know more? Let's get in touch.