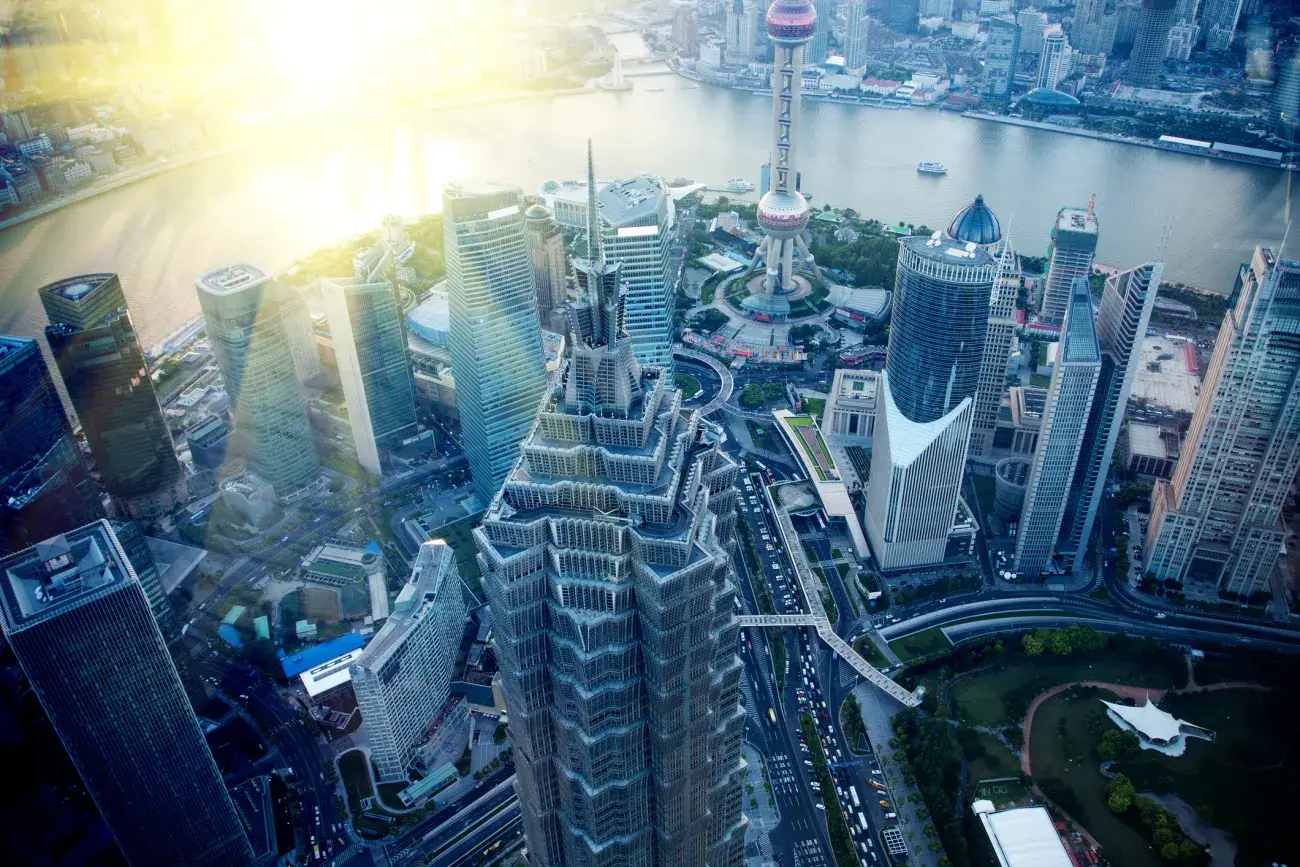 Credit Solutions
Assess, monitor and anticipate business credit risk.
Comprehensive portfolio management and risk analysis for credit professionals
The Trade's The Thing!
Sign up for a no-cost trade demo to see how we can help your business avoid financial risk.
Trusted By The Best
~40%Nearly 40% of the Fortune 1000 rely on our solutions to make vital financial decisions.
The FRISK® Guarantee
96%Successful prediction rate of the FRISK® Score in identifying public company bankruptcies since 2013.
Private Coverage Power
$2.5T+We collect more than $2.5 trillion USD annually in trade payment data to turbo-charge our private company risk analysis.
Winning strategies in credit risk monitoring and avoidance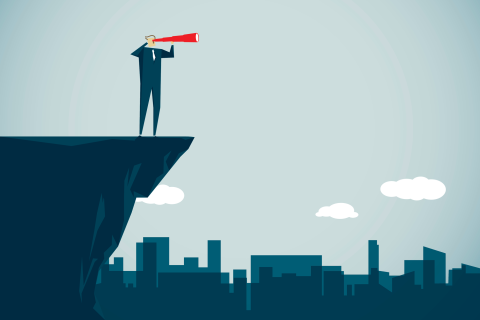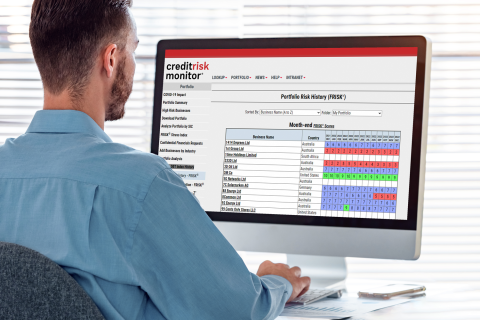 Corporate credit professionals are responsible for protecting the financial health of their companies – walking the delicate line between bookings and recognized revenue.  A subscription with us will help you stay ahead of customer financial risk with highly accurate data and proactive notifications to make crucial trade credit and Accounts Receivables decisions.
CreditRiskMonitor® can immediately help you in meeting these critical responsibilities: 
Controlling one of the largest sources of working capital going into a company
Use a variety of public and non-public information sources, such as your own company's management and sales representatives, to be aware of counterparty performance concerns
Research actions and behaviors and in turn you provide independent, advanced bankruptcy warnings on both public and private companies
Key features for maintaining a rock-solid portfolio
Our service affords you the ability to create portfolios of unlimited size, along with the flexibility to sort by various data features available in the database. By sorting your portfolio on bankruptcy risk analytics like the FRISK® and PAYCE® scores, you can optimize your account reviews to focus on the riskiest companies. And if you'd like, we'll set up push notifications to help you stay on top of score changes, relevant news, public filings, and more.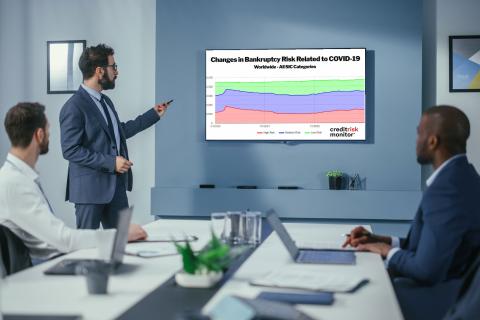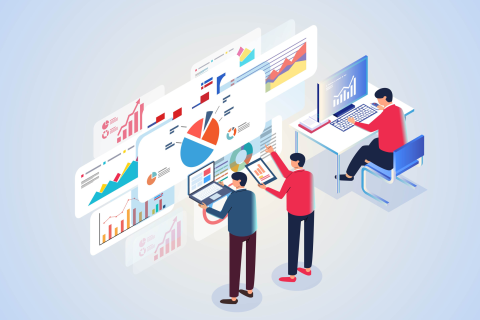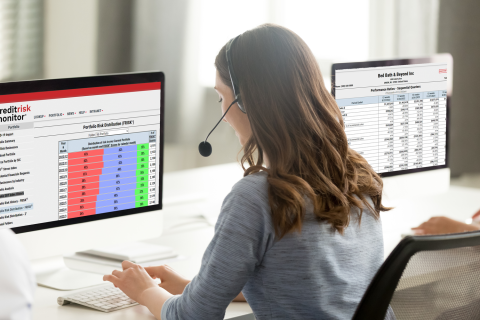 Now that's dedicated support
We will even confidentially process your portfolio and match it against our database with no commitment so you can see how effectively we cover your counterparty risk and customize your demonstration using businesses that matter to you.
Trade is the ticket
Our free Trade Contributor Program allows you to identify the risk in your account receivables at no cost to you.
Like you, many risk professionals are participating and reaping benefits from our Trade Contributor Program with no cost or obligation. By contributing trade data, risk professionals are able to enhance their understanding of their counterparties and identify those posing significant threats to their DSO (Days Sold Outstanding) and other performance metrics.
Just some of the benefits you'll reap with trade contribution above a base CreditRiskMonitor® subscription:
Access to enhanced reporting
Detailed receivable dollars-at-risk stratification
Private company bankruptcy alerting
Key resources for credit risk management
Ready to get started?
Request a demo.