The Effect of Crowdsourcing Credit Managers
Leveraging sentiment among credit professionals and other CreditRiskMonitor subscribers enables a powerful predictive element that has strengthened our proprietary FRISK® score to 96% accuracy in predicting public company bankruptcy risk within a 12-month period.
We have some of the most experienced and knowledgeable credit and risk professionals using our website every day to analyze the companies they do business with. When they're concerned, we're concerned.
Credit professionals are an underacknowledged source of expert financial risk insights that help keep companies afloat. It's their behavior especially that gives crowdsourcing a powerful edge. They:
Control one of the largest sources of working capital for a company 
Use a variety of non-public information sources such as their own company's management and sales representatives to be alerted to concerns in a public company's performance 
Confidentially share information with other credit managers; collectively, their behavior helps to provide advanced warning to financial problems in both public and private companies, and: 
Are not held to the same "Fair Disclosure" restrictions that prevent non-disclosed information sharing on public companies
We believe that never before have the concerns of such a large group of risk professionals been harnessed, analyzed and back-tested to produce such a useful and highly predictive metric. This is essentially a "virtual" credit group that extends to our users worldwide and across all industries.
Crowdsourcing is unique to CreditRiskMonitor. To the best of our knowledge, CreditRiskMonitor is the only company currently using crowdsourcing of subscriber activity to generate a financial risk score. While other data providers may develop a similar approach in the future, it will require many years of usage to make the data useful for model development. Our website is highly structured, enabling us to track these very specific patterns of use through our sophisticated and proprietary algorithms, which means we've been able to analyze click patterns for the past 10 years, through many financial shifts.
The FRISK® score gets it right. Ask about our recent track record for predicted bankruptcies.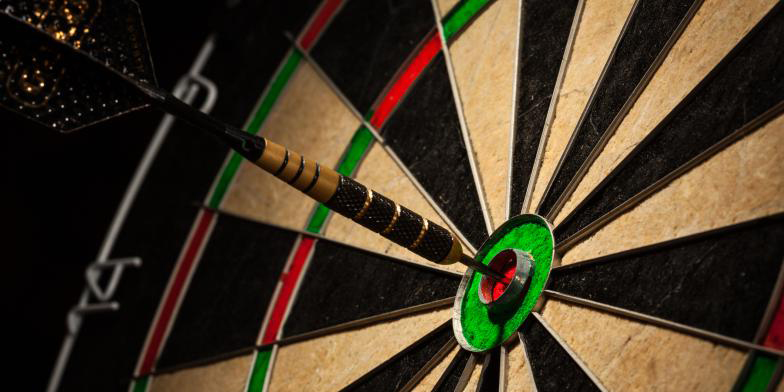 FRISK® Score Predicts Recent Bankruptcies: 2017-2018
CreditRiskMonitor delivers a highly accurate gauge on U.S. public company bankruptcy risk. From January 2017 to December 2018, out of 96 occurrences of bankruptcy, our proprietary FRISK® score only missed predicting only two bankruptcies in those two calendar years. That amounts to a 97.9% rate of success during that time.