Use our API (application programming interface) to seamlessly and cost-effectively integrate our daily updating risk analytics and other data where and how you need it:
Image
Internal systems such as a dashboard, approval workflows, decision modeling, etc.
Image
Third-party workflow solutions that you lever without the fuss of needing to jump back and forth between services.
What's more, with an enterprise deal, your entire team gets access to API data plugged into your dashboard.
Whether you're an existing or prospective CreditRiskMonitor customer investigating integrations or a third-party looking to partner, we want to work with you*.
How the FRISK®, PAYCE® and Other Data Points Can Help
Harness the power of our proprietary scoring models. The FRISK® score - 96% accurate in predicting public company bankruptcy - should be considered a must-have for your clients. The FRISK® score offers a real-time read on bankruptcy risk hidden within more than 58,000 corporations worldwide. We've also greatly expanded coverage and uplifted the capture rate for our PAYCE® score, which now delivers an 80% accurate (up from 70%) score on approximately 330,000 (up from 80,000) private companies.
Practical usage of our scoring models via API:
If you're working in a credit department, having both FRISK® and PAYCE® scores greatly aids in the prioritization of collections and the ability to keep key stakeholders up to speed with a daily read of risk. With this knowledge, you and your team could develop an approval system that automatically disqualifies companies with a FRISK® score of a "2" or a "1." 
If you're working in procurement, integration of these scores compliments additional risk categories of concern: If one of your counterparties is paying late, cutting corners on R&D, or maybe not keeping up on vehicle repair, it could lead to a major break in the supply chain.  
Data shows that public companies account for more than half of the dollars at risk worldwide. That's why you need to know if even one of your critical public companies or vendors is at risk of bankruptcy. Otherwise, the hurt to your business could be huge.
For more information about API and Enterprise pricing, please fill out the form at the bottom of the page and you will be contacted by one of our team members in short order.
Partnerships
Integration is the next frontier for CreditRiskMonitor. We make integration easy through our RESTful API that comes with full documentation and examples. We've completed integrations with most major platforms and can work with homegrown systems; that said, when time is money and customers demand tight turnarounds, our pre-configured integrations through formal partnerships offer the quickest way to start leveraging our data.
CreditRiskMonitor has established partnerships with global innovators in FinTech, IT, and more to deliver our data to their clients, improving the client experience and strengthening retention. Our partners have made waves in the procure-to-pay (P2P) and order-to-cash (O2C) space and we continue to support the growth of integrated solutions. Financial stability assessment is paramount for counterparty evaluation and we seek to collaborate with providers that can leverage our data to better support their specialized functions.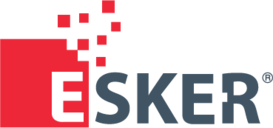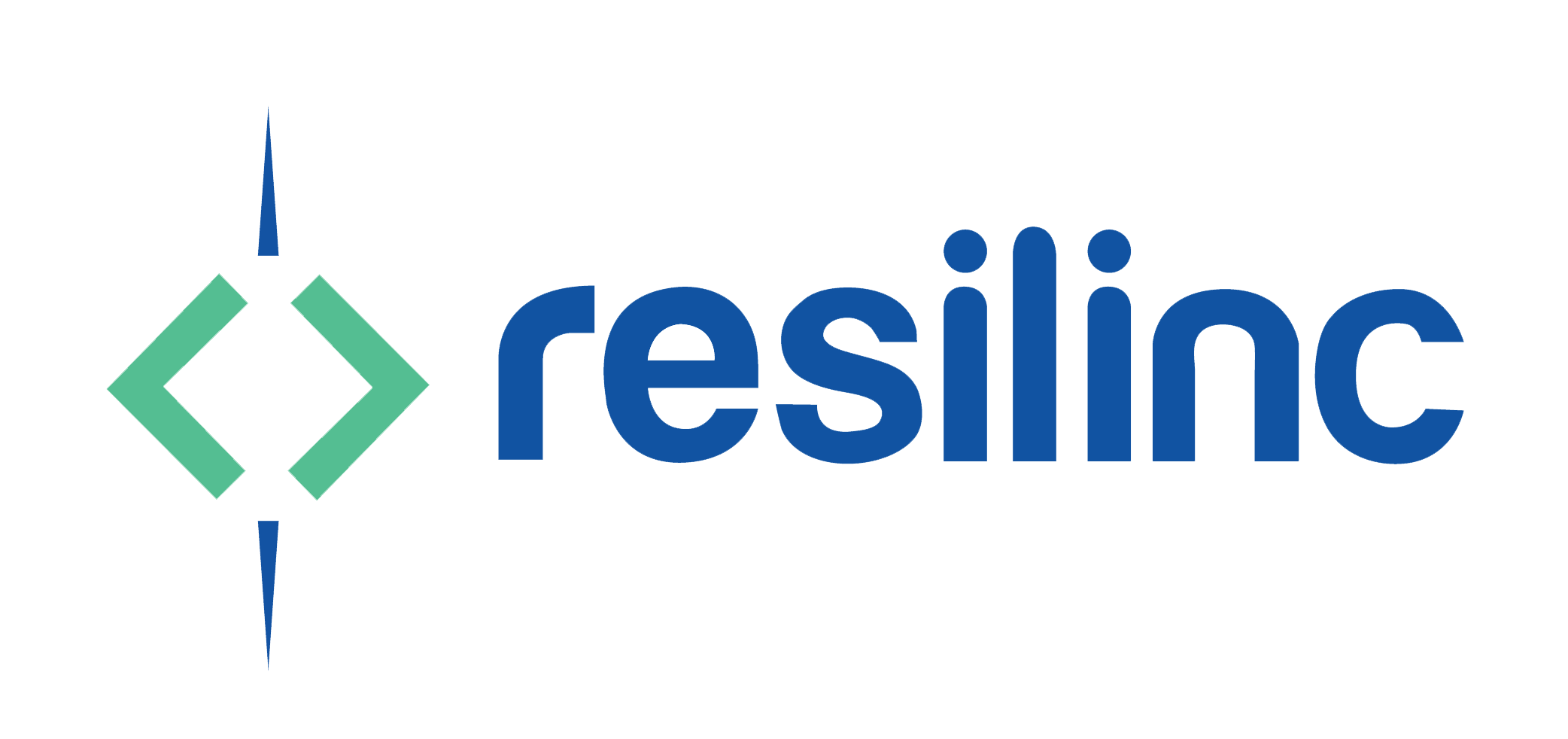 Image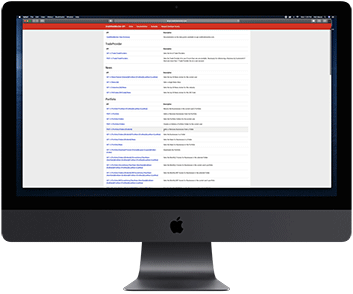 For more information about API and Enterprise pricing, please fill out the form below and you will be contacted shortly.
* As the service provider, CreditRiskMonitor reserves the right of refusal on API/Enterprise deals at its own discretion based on resource constraints. In such a scenario, CreditRiskMonitor would notify the customer as far in advance as possible.