NACM 124th Annual Credit Congress & Expo (Postponed)
Event Details
Caesars Palace
3570 Las Vegas Blvd
Las Vegas, NV 89109
United States
-
Why You Should Meet Up With Us In Las Vegas:
You're a VIP to Us
We serve nearly 40% of the Fortune 1000 and still treat all clients the same: we're all in this together to stay ahead of bankruptcy risk. Let us refresh your knowledge of our offerings in a one-on-one setting.
You're Intensely Focused
Every year, successful and driven risk professionals who attend NACM learn about our proprietary FRISK® score, which is 96% accurate in predicting public company bankruptcy risk in a 12-month period.
We're Listening
See us at our booth or join us for a meal - we're here specifically to have face time with you. Don't be shy, share ideas! Our company and service level improve dramatically each year based on your contributions.
In my 35 year career in commercial credit management, I have experimented with a number of credit sources. I use CreditRiskMonitor as a staple source in my credit investigations and continuing updates for my database. I have found CreditRiskMonitor to be an invaluable asset. The report formats are the most friendly and usable to us, offering several options to customize data to suit our needs. Their FRISK® score is extremely reliable, and, the continuous monitoring & email alerts help us remain proactive in managing risk.
Bill Smith
Corporate Credit Manager, Simmons Prepared Foods
Photo Gallery
Image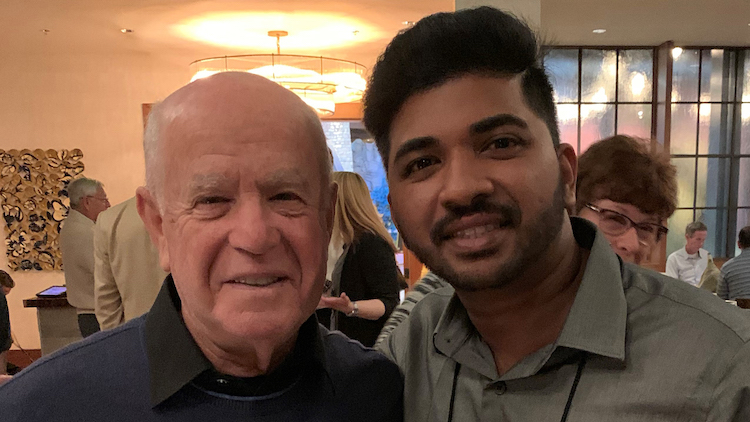 Image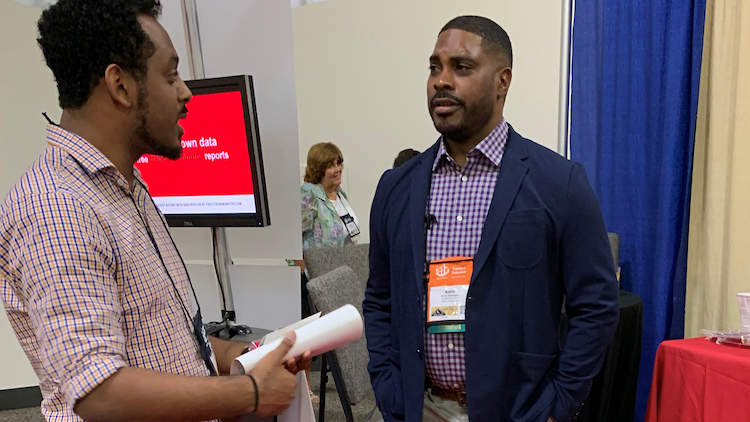 Image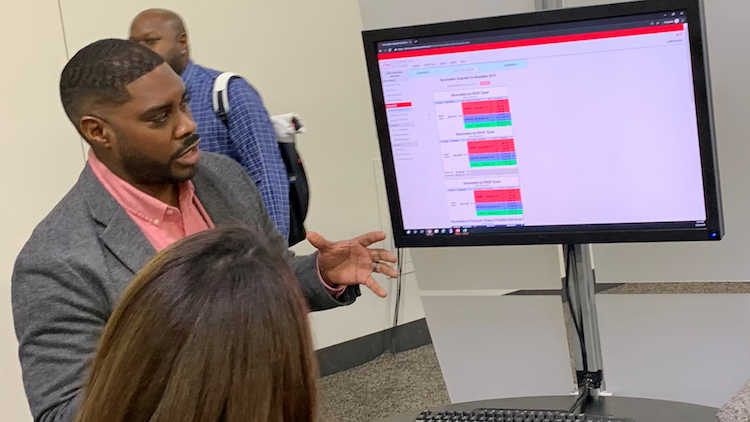 NACM Attendees: Come Join the "Virtual Credit Group"
As a risk professional heading to Las Vegas, we're curious if your approach to risk assessment would change if you knew:
That multiple credit managers were keeping an eye on the same account you had in question?
That you had access to the insights of more than 35% of Fortune 1000 business leaders, plus thousands more at large corporations worldwide?
Watch this video overview and then click here to learn more about how crowdsourcing makes our service more accurate in unearthing bankruptcy risk than ever before.