ISM2020 Annual International Supply Management Conference (Postponed)
Event Details
John B. Hynes Veterans Memorial Convention Center
900 Boylston Street
Boston, MA 02115
United States
-
Why You Should Meet Up With Us In Boston:
Credit Counts!
The failure of just one financially stressed critical vendor can compromise your supply chain, your revenue and your reputation.
Get An In-Person Demo
We'll work with you one-on-one and show you how to vet new vendors and suppliers for financial viability, using our peer analysis.
You're Running Out Of Time
Global debt is growing and competitive pressures on corporate margins force publicly held suppliers' hand each quarter. We can quickly show you who's in danger before a crisis occurs. 
As a procurement professional, I'm concerned about the financial health of current and prospective suppliers. CreditRiskMonitor is a powerful service, offering a wealth of information with a few mouse clicks. I particularly like the e-mail alerts I get on companies I select for monitoring. Recently, CreditRiskMonitor sent me an announcement regarding my own company *before* I received the internal e-mail. Impressive!
VP Procurement
Waste Industry
Photo Gallery
Image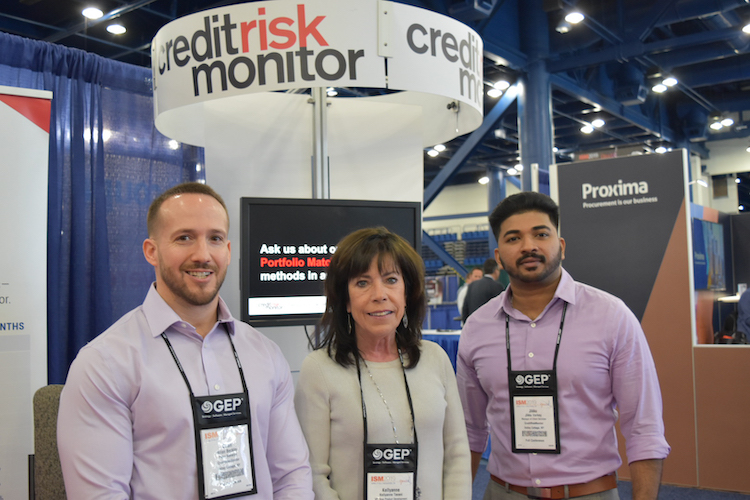 Image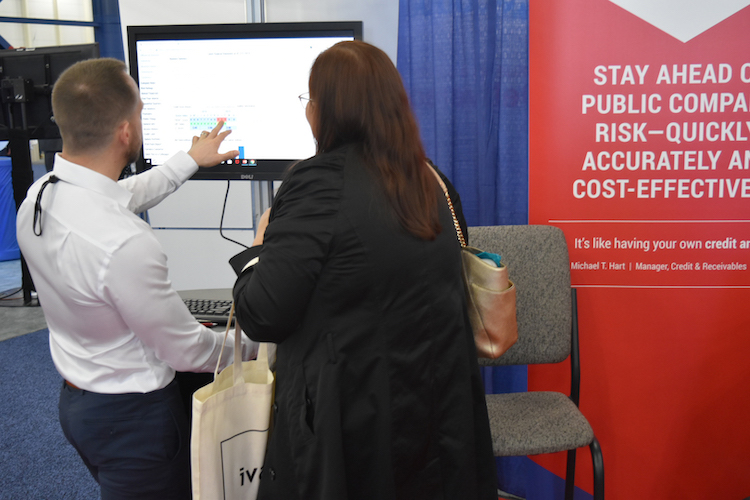 Image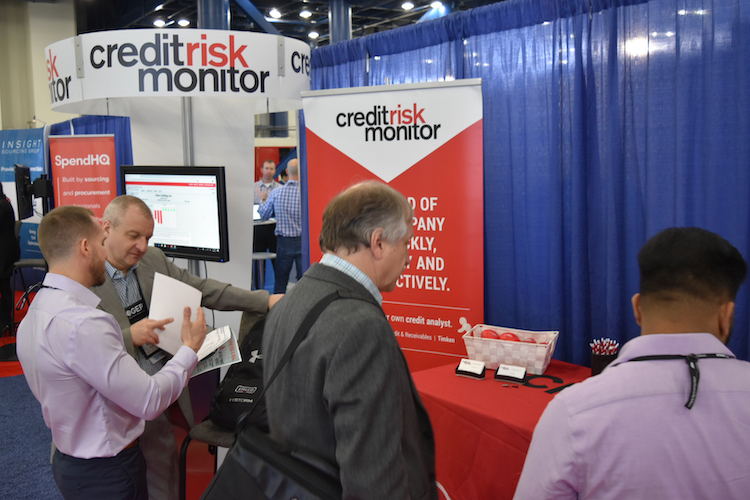 Global Debt: A Supply Chain Nightmare
Global debt is higher than it's ever been, driven by historically low interest rates. Risky industries like retail, oil & gas and printing & publishing make headlines daily and are even riskier now than they were at the start of the Great Recession.
In fact, more companies are likely to fail in the 12 months of 2020 than when the Great Recession first began in late 2007. And as this benign credit cycle continues, the debt problem grows even larger.
Click here to learn more about the Global Debt Problem and what you can do to prepare for the worst before a crisis occurs.