The global debt problem
Global debt is higher than it's ever been, driven by historically low interest rates. Risky industries like retail, oil and gas, and printing and publishing make headlines daily — and are even riskier now than they were at the start of the Great Recession.
In fact, more companies are likely to fail in the 12 months of 2018 than when the Great Recession first began in late 2007. And as this benign credit cycle continues, the debt problem grows even larger.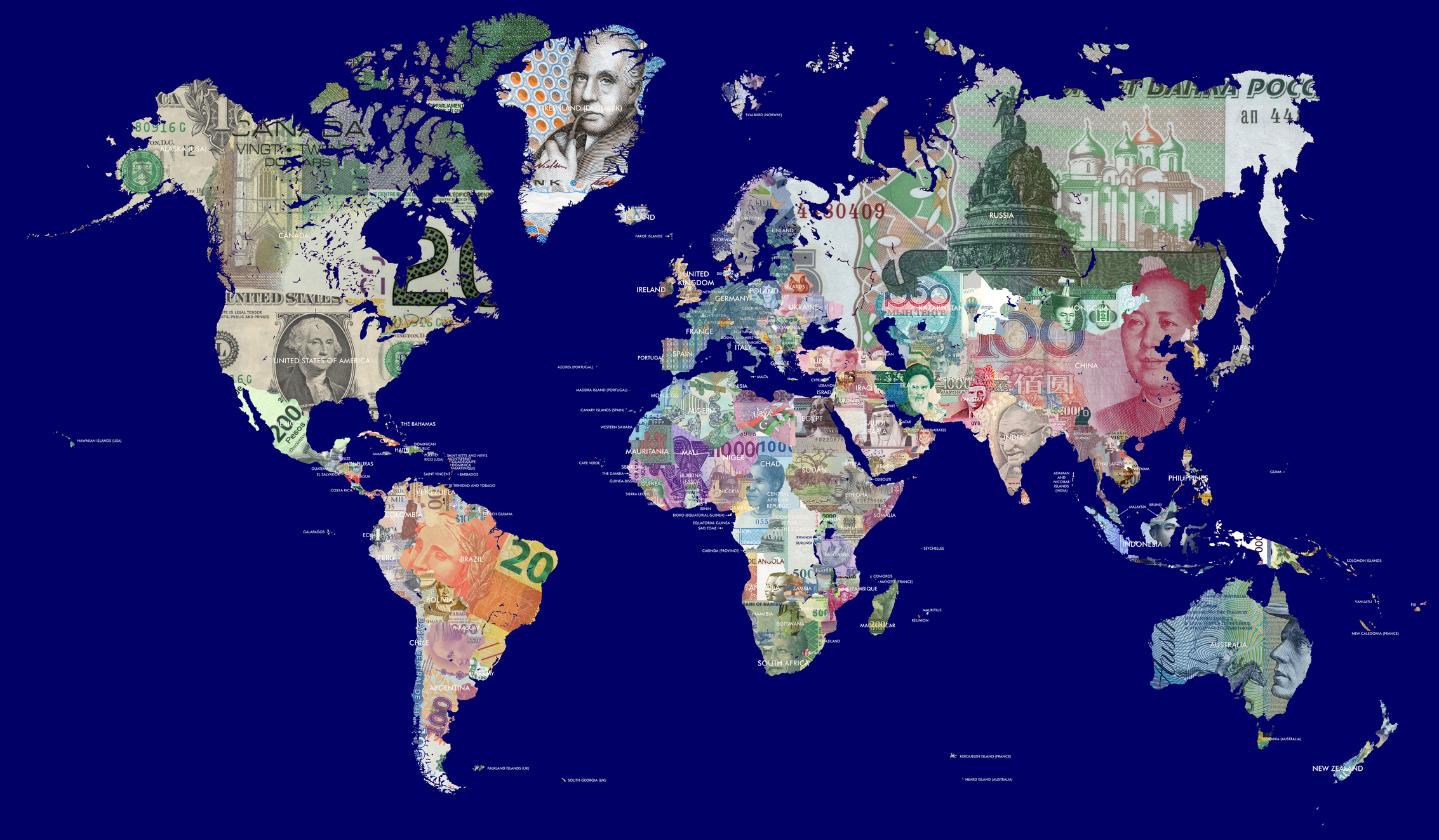 Prepare now before the cycle turns. Our CreditRiskMonitor team is ready to help you assess danger within your portfolio and stay ahead of both public and private company bankruptcy risk.
See our methods in action with a demo of our service. We can tailor a presentation which will show you what you can expect to see as a CreditRiskMonitor subscriber.
Danger is out there - don't be behind the curve.